Welcome to Imperial Lawns LLC
Imperial Lawns LLC has been planting and maintaining residential lawns in New Jersey for over 20 years. We take away the hassles out of maintaining your lawn. We make every effort to ensure that your lawn stands apart for all the right reasons. Our lawns are:
Our unfaltering commitment to the environment will give you peace of mind that your lawn is not only good for the environment, but also contributes to a better eco system for all of us.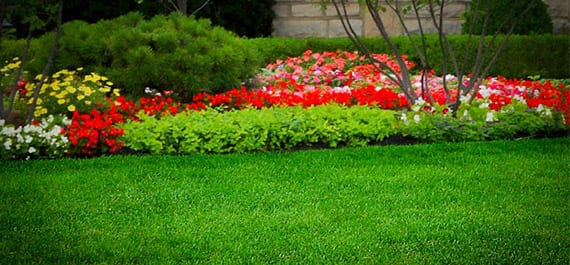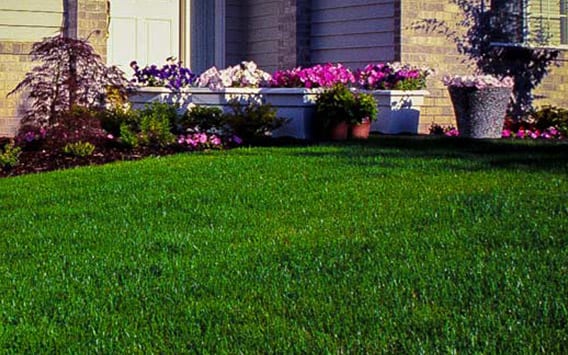 Best Value for Your Lawn Care
Imperial Lawns provides professional lawn care and weed control services to ensure your family enjoys the yard experience without any worry. We offer certified golf-course quality lawn care which is affordable and environment-friendly. We use highly effective liquid weed controls used to spot and treat hard to control weeds; as well as all natural, dry granular fertilizers that provide slow release nutrients to your lawn.
We offer unlimited free service calls to make sure your lawn reaches its fullest potential.
You'll be pleased to know we do not work on commission at Imperial Lawns. We have only your lawn's best interest at heart.
We Do Not Make Any Harassing Sales Calls